Big travel mistakes, like failing to plan your trip well and ending up in an overpriced yet mediocre hotel and tourist attraction, can definitely mess up your entire holiday. But did you know that even tiny (and often innocent) mistakes, like giving your personal details to your "new friend", can impact your vacation too?
Avoid making bad, emotionally-driven decisions the next time you travel. In this article, we'll reveal 11 of the worst decisions a hotel guest can make during their stay.
1. Staying in a hotel during peak season or days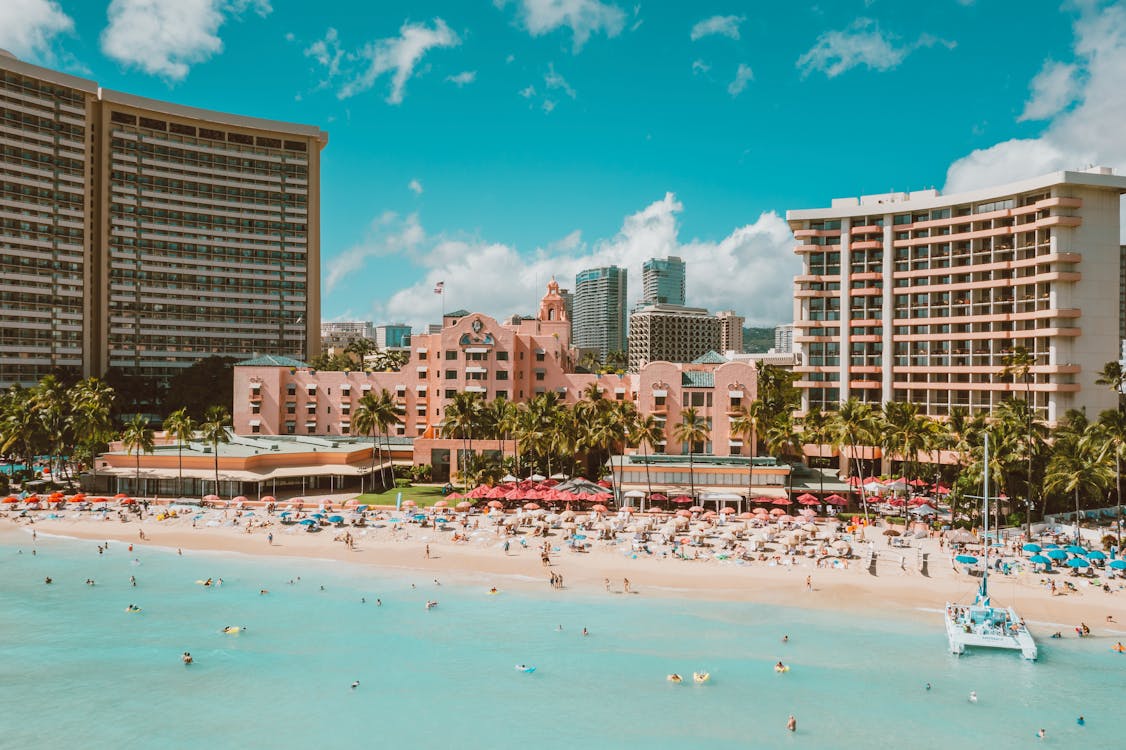 Well, you can but it may not be the wisest decision ever. Peak travel time like holidays, summer, and weekends not only mean crowded attractions and hotel pools — they could also increase the hotel prices. Avoid crowds and ridiculous prices altogether by timing your stay on weekdays and low or shoulder seasons.
2. Asking the hotel front desk for recommendations
The concierge is your best friend in many cases. They can provide directions to a certain attraction near your hotel in Waterford or do something extra to make your stay more memorable. But when it comes to the best restaurant recommendations, it can be quite complicated.
Some restaurants throw "concierge dinners", which is some sort of commission for sending unsuspecting diners to their place. While it's true that the restaurant may be the best in town, we can't deny the fact that it may not be the "hole in the wall" place or "local hidden gem" you envision.
3. Throwing a fit at the reception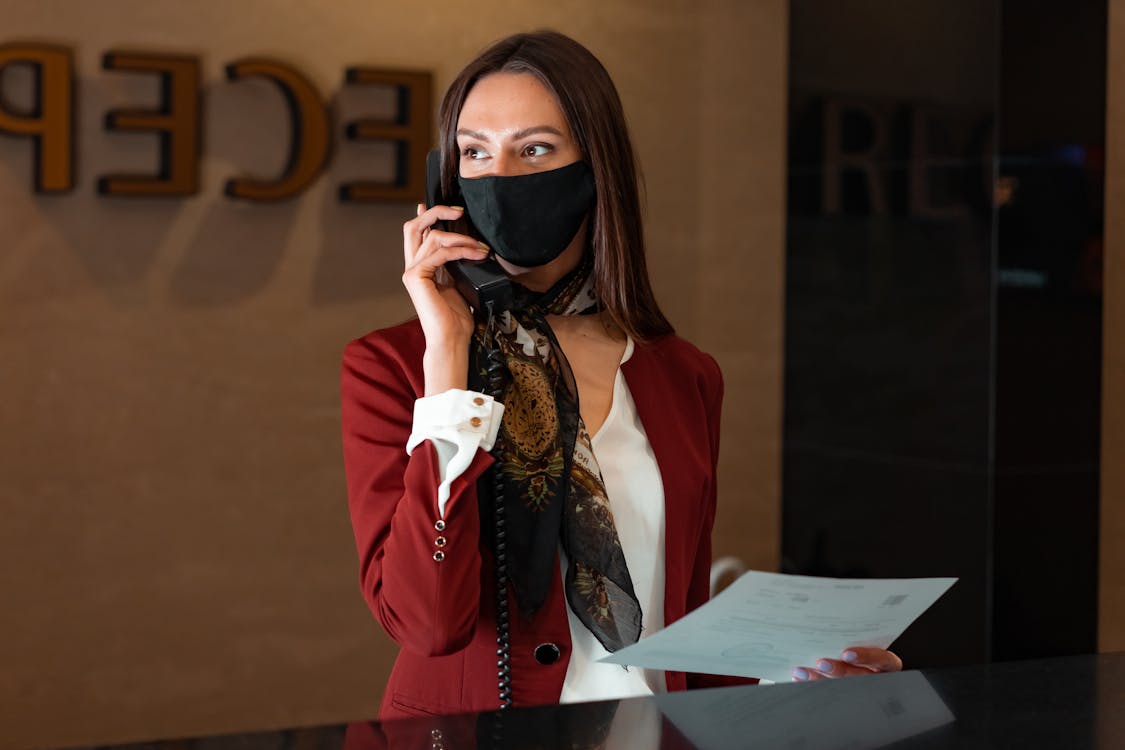 Displaying a kind and friendly demeanor in public is a no-brainer. However, certain stressful situations, like exhaustion, delays, and errors, can push a person beyond his limit. But take it from us: don't approach the front desk with a bitchy attitude or be rude to the staff.
The hotel front desk people are agents of karma. Approach them politely, and you'll have more chances of getting a nicer and bigger room or tapping into exclusive deals and discounts. But disrespect them, and they'll have the power to send you to the worst rooms, deactivate your key card, or even miscalculate your bills on purpose.
4. Assuming you can check in early
Being an early bird doesn't always work wonders. For instance, showing up way earlier than your schedule doesn't guarantee that you can relax ahead of time. Your room is probably still dirty and you'll have to wait in the lobby. The best the hotel can do is to let you check your bags at the front desk.
5. Or assuming you can check out late
Of course, the hotel won't probably barge into your room and force you to leave. But remember that they have the credit card details that you gave for "incidentals". That's where they'll be charging the fee for an extra night or for rush-cleaning your room for the next guest.
6. Getting something from that mini bar
Minibars, which are stocked with convenient yet overpriced items, are notorious cash burners. No matter how hungry you are (unless it's for a life and death situation), never get something from the minibar. You'll be better off going down and buying something from a 24/7 mart or grocery.
7. Bringing a blacklight to check for germs
Maybe you've heard it somewhere, or have watched Gordon Ramsay uncover the filthy secrets of hotels in Hotel Hell. But for your own sanity, just don't do it. Remember, many guests have slept in your current hotel room over the years, with some guests doing crazy things behind closed doors — that's all you needed to know. The housekeeping team doesn't have all the time in the world to keep every inch of your room spotless.
We can, however, give you a heads up on the germiest areas and objects in your hotel room and focus on sanitizing them. These include high-touch yet commonly neglected things like remote controllers, light switches, door knobs, and telephones.
8. Trusting anyone with your last name and hotel number
Another no-brainer, but it can happen when you get too close and personal to a fellow guest, right? Maybe you met them at the buffet and you've explored attractions together, but never give out such crucial details. Aside from the possibilities of theft, you might be surprised to pay for something you didn't ask for just because your "new friend" got enough info on you to order cocktails.
9. Ordering room service at all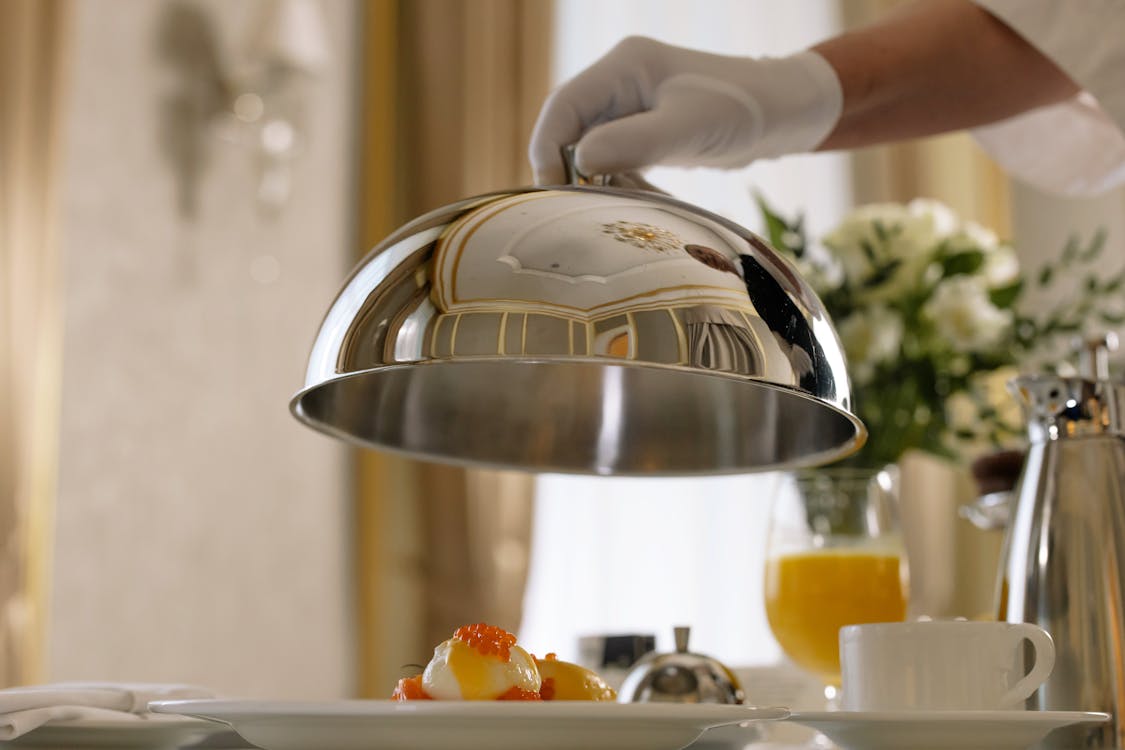 Unless you intend to keep things intimate and luxurious for your anniversary, ordering room service is just like looking at your hard-earned money turn into ashes. The novelty of having food delivered at your door with candles and roses is lost when you realise you've spent a month's worth of groceries on tiny portions of "okay" food.
The good thing is you can replicate the experience by tapping into the gourmet restaurants under the radar and have them delivered. Better and more affordable food is worth going down the lobby for.
10. Heading to the pool after 11 am
Want to hit the pool for a relaxing water therapy after lunch? Well, chances are that other hotel guests want the same. And if you're in a family-friendly hotel, it's almost impossible to keep the pool to yourself. It's a much better option to go first in the morning.
11. Booking a room near the pool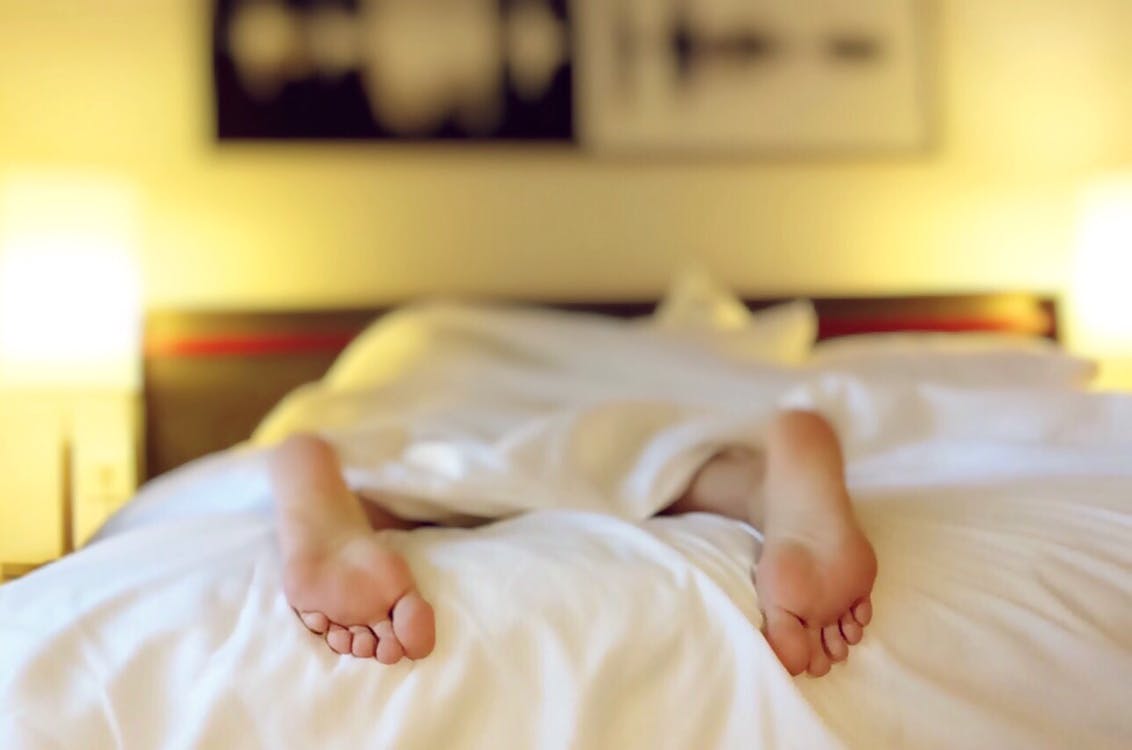 If you tend to go to bed early or sleep during the afternoon, one of the biggest mistakes you can make is not ensuring where exactly your room is located. For instance, rooms facing the pool might give you an illusion of a luxurious holiday but the noise will certainly disrupt your peace.
Make better decisions to get better travel experiences the next time you go on a holiday. Cheers!
Author Bio: Carmina Natividad is a free-spirited damsel who loves documenting her adventures. Her fondness for travel, food, and cultural appreciation makes it easy for her to write inspiring pieces of content about them. To know more about hotels and travel blogs, you may visit Viking Hotel Waterford.